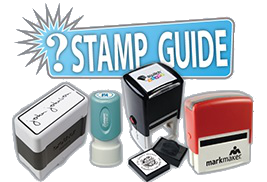 If you are not familiar with the job of a notary public, it is not difficult to explain. These are the people who serve as unbiased witnesses to the signing of documents. They are approved by a state government, and therefore, they have an official capacity to do their work. Chances are you have used one before, or you know one or more people who have used one. One thing you may not have considered is becoming one yourself.
It is a skill you can use anywhere
Once you become a notary public, you can use this skill anywhere. Every state in the nation has a need for a notary, and this demand exists throughout the state in every large city and small town. Granted, you may have to renew your license if you decide to practice in a different state, but once you have been approved in one state, it is a simple process to get licensed in another state. In addition to working anywhere, you can work part time. In fact, this is a great part time job. Although, depending upon where you live, there could be such strong demand that it becomes a full-time job.
The process of becoming a notary is not time consuming
You should learn
how to become a notary
for your specific state. The rules can vary. However, in general, it doesn't take long, and the process is not difficult. You do need to be an adult and not have any felonies on your record. This latter point is important because this job is one of trust. If you have the basic qualifications, then you will need to take a brief course to understand exactly what you are required to do in order to function as a notary public. Once this is done, there may be a test that you need to take. If you pass, then you will be an official notary public.
The next step is to buy the supplies you will need to operate as a notary public. The most important will be your notary stamp that you will use to stamp documents. Depending upon the requirements of your state, you will likely need a book to record all transactions that you make. Most states will also require you to post a bond to insure the financial aspect of your work. This type of bond you can usually apply for online.