Motherhood is a tough 24-hr job: No pay, no day-off, most often unappreciated and yet resignation is impossible!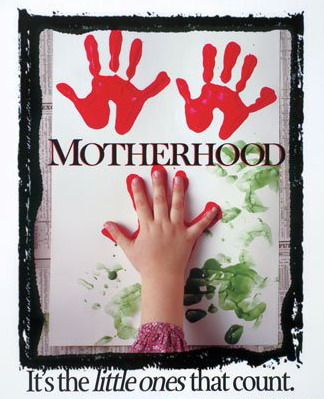 glitter-graphics.com
I got this message on my mobile and it's one of the many messages I received this day, all greeting me a happy mother's day! Being a mother is really like that it's a tough job you have the responsibility of enriching your child's wisdom, of bringing up your children as good Christians, of taking care of them through their life and loving them without expecting in return. My own Mom did all that to us and we're very thankful to God for giving us not the riches of this world but a good mother who loves us unconditionally. Happy Mother's Day to my dear mom and all of the great moms out there!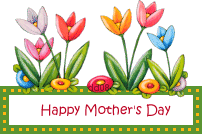 glitter-graphics.com